Our Mission Starts with You
About Washa Remodeling & Design
We want you to fall in love with your home again, and our team will make that happen.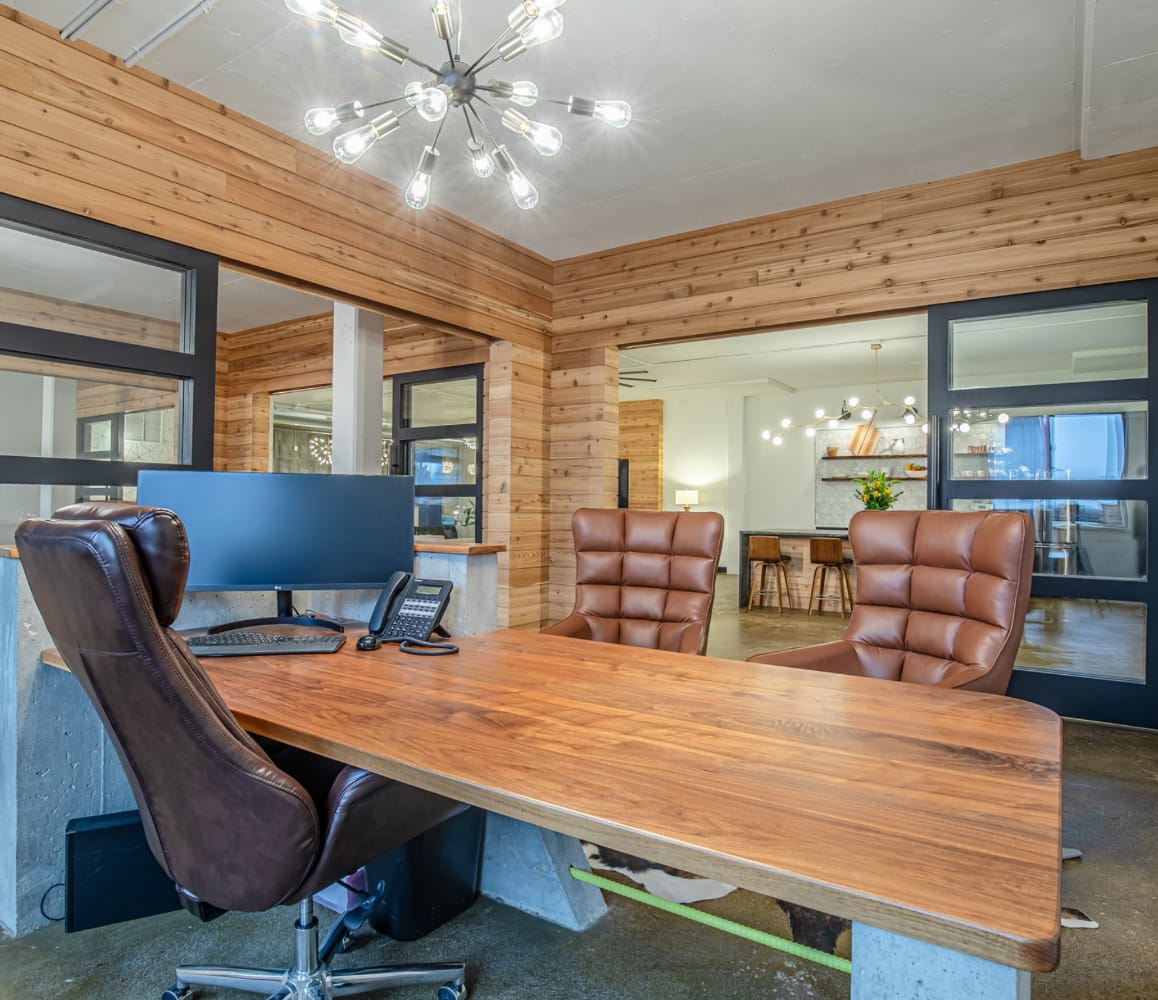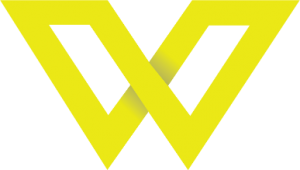 Washa Remodeling & Design provides design, remodeling, and project planning for families across the Dane County community. We understand that your house is more than just four walls — it's the foundation of your life together.
Decades of experience have equipped us to deliver on every promise. We marry time-honored expertise with modern trends to create the perfect space for you, ensuring a seamless experience from our very first meeting to the very last nail.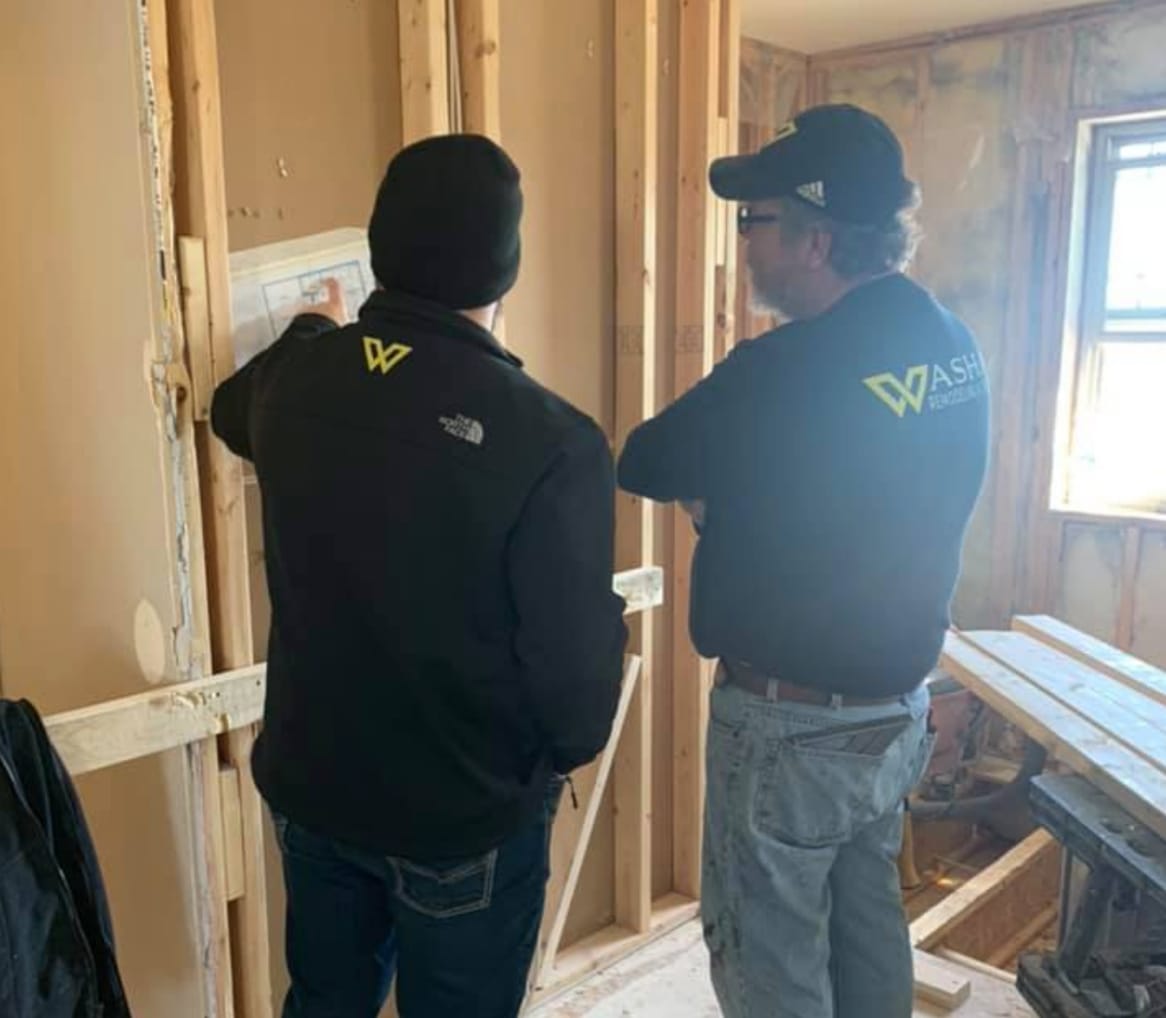 Our highly skilled team is passionate about the work we do day in and day out — but most importantly, we're passionate about your vision.

"We are a family-oriented company, and we believe that a strong team approach to projects gives our clients the best possible outcome. Our whole team is comprised of the most elite and talented people in the industry. This is not only our job, this is our livelihood. If our clients are not satisfied, then we are not satisfied!"
Our Home Improvement Process
Washa Remodeling delivers on every promise by ensuring our field crews are highly skilled craftsmen with years of remodeling experience. A passion for quality is the foundation of Washa Remodeling & Design — and it will be the foundation of your new space.
After expectations are exceeded and every corner is flawless, you no longer need to dream. Your finished space is now a reality.
Let's talk about your next remodel