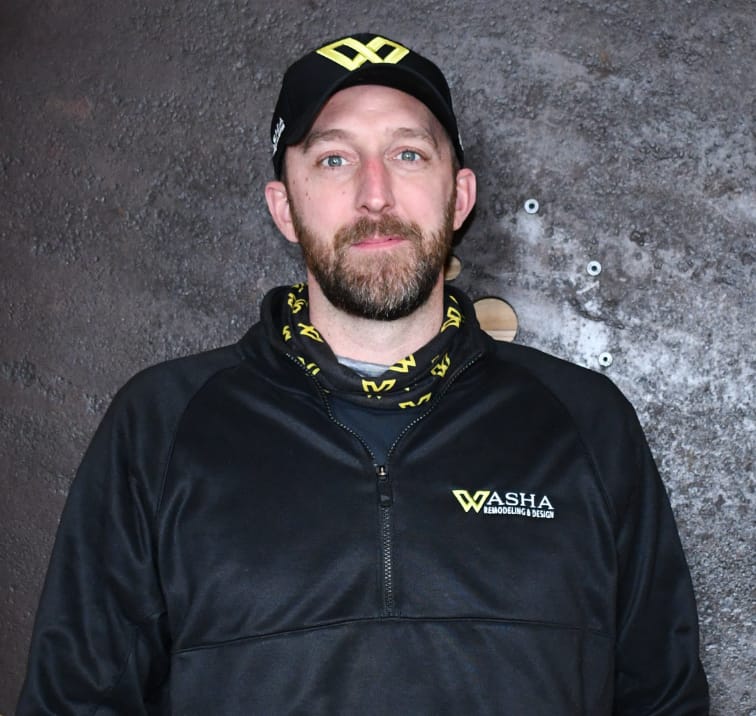 20+ years of experience | Lives in Waterloo with his wife Vilma, kids Sophie and Evelyn, and dogs Eve and TJ
Steve brings over 20 years of craftsmanship experience to your project! He is one of our most upbeat and fun carpenters to lead your next remodeling project. He not only brings knowledge and diligence, but his strong communication skills always keep you in the know with every step of the process. He is precise and extremely reliable. He excels at meeting deadlines and does it all while making sure every inch of your project has been checked twice, leaving you to be awestruck at your new space!
Steve enjoys traveling, cigars, fine bourbon, distillery and wine tours.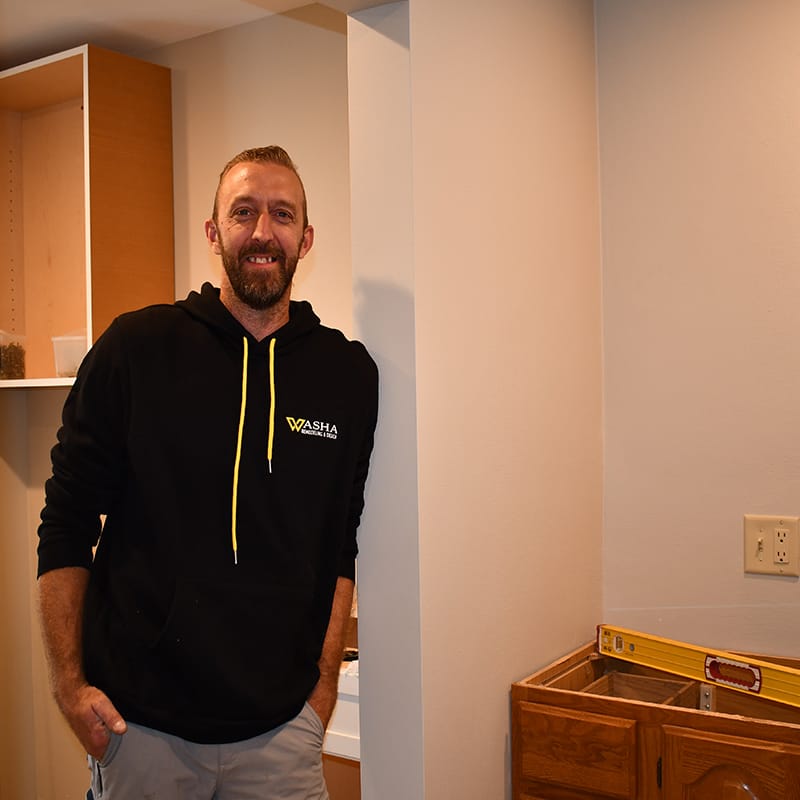 Steve did six years of summer theater!