Create a space to relax and escape
Bathrooms are an essential everyday space in your home.
They should be a place you can go to relax and escape. We'll work with you to create a beautiful, functional space that meets your family's unique needs.
Create an oasis that adapts to your lifestyle.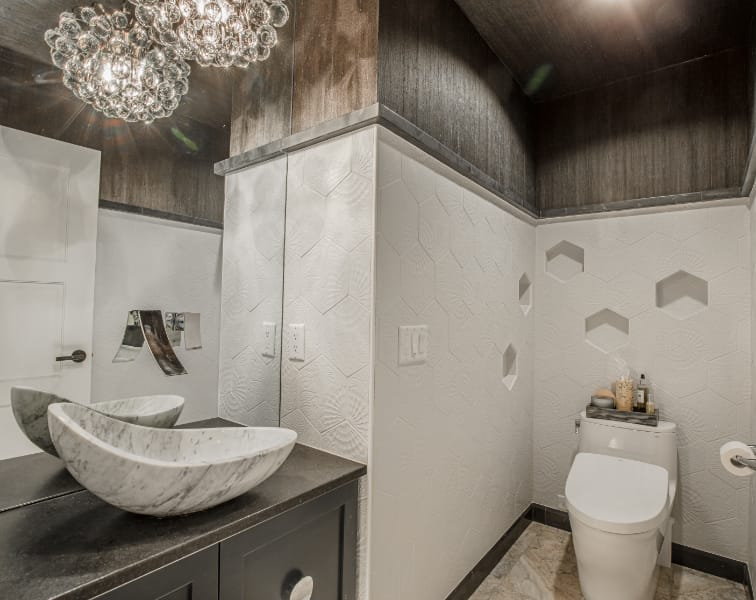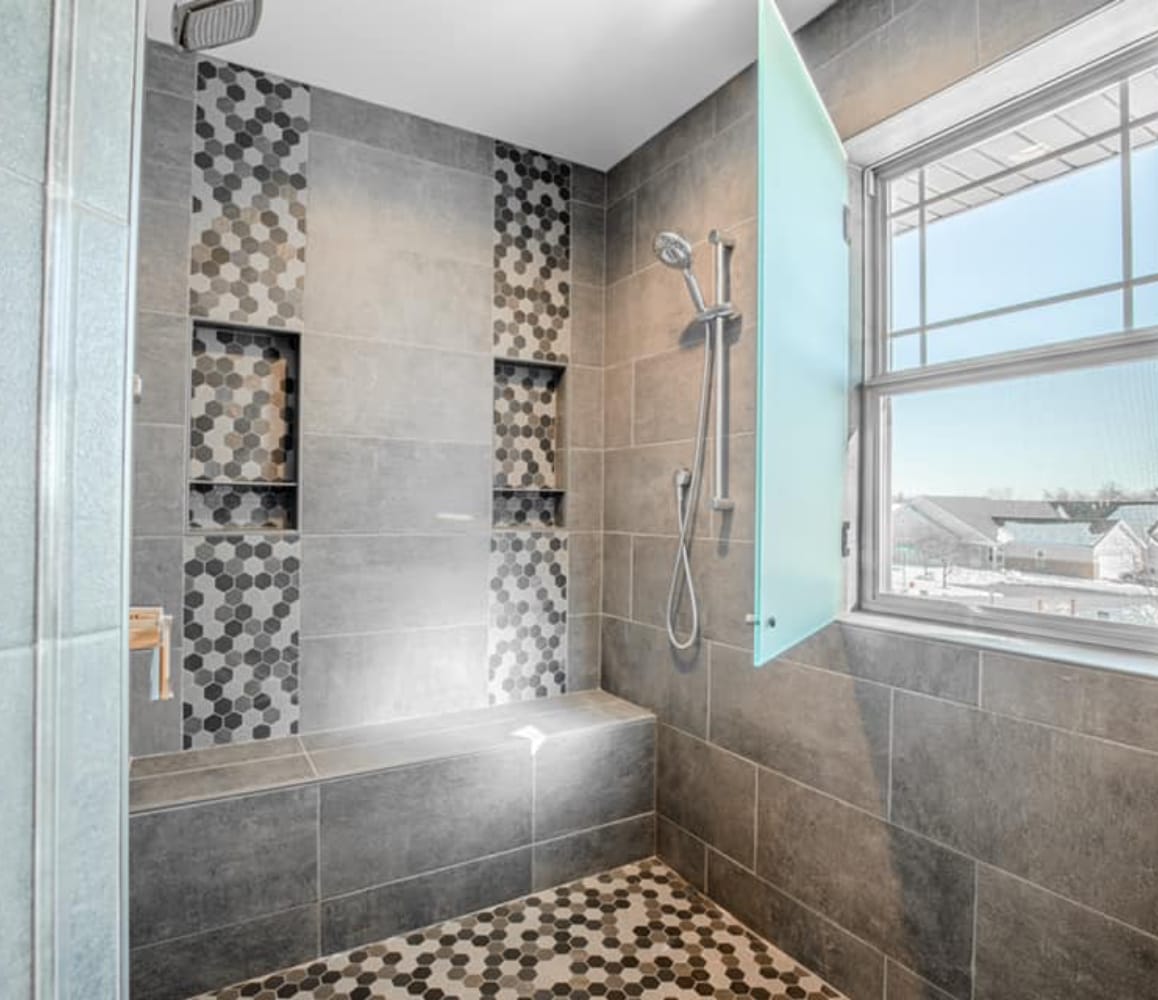 A luxurious master suite is not only functional — it's a place to get away from the stresses of life and simply unwind. Washa Remodeling can turn your dated master bath into the spa-like en-suite of your dreams with double sinks, heated floors, and a custom tile walk-in steam shower.
Beyond master suites, powder rooms have become a statement piece of the home, allowing you to showcase your design flare to guests. Whatever the project, our expert designers will work with you to create your ideal bathroom.
Our Bathroom Remodeling Process
We make your design dreams come true — on time, within budget, and at the hands of exceptionally talented craftsmen.
Request a Consult and Let's Chat