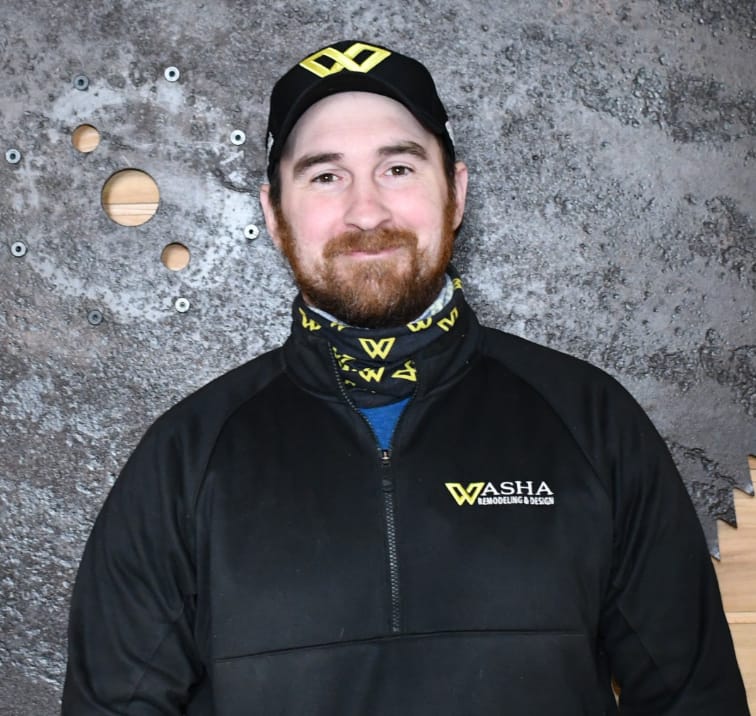 15+ years of experience | Lives in Stoughton with girlfriend Alyssa and two dogs Ares and Nova
Jonah is one of our expert lead carpenters at Washa Remodeling & Design. His ability to think on his feet and problem solve make him a top carpenter. Jonah loves coming to work and sees each project as a masterpiece he gets to create. He is truly a Picasso with a hammer! He views each new project as the chance to bring our clients' dreams to life. A flawless end result is the only thing acceptable for Jonah. He is known by many clients for building lasting relationships that have them asking for him again and again.
You only find Jonah golfing in his free time!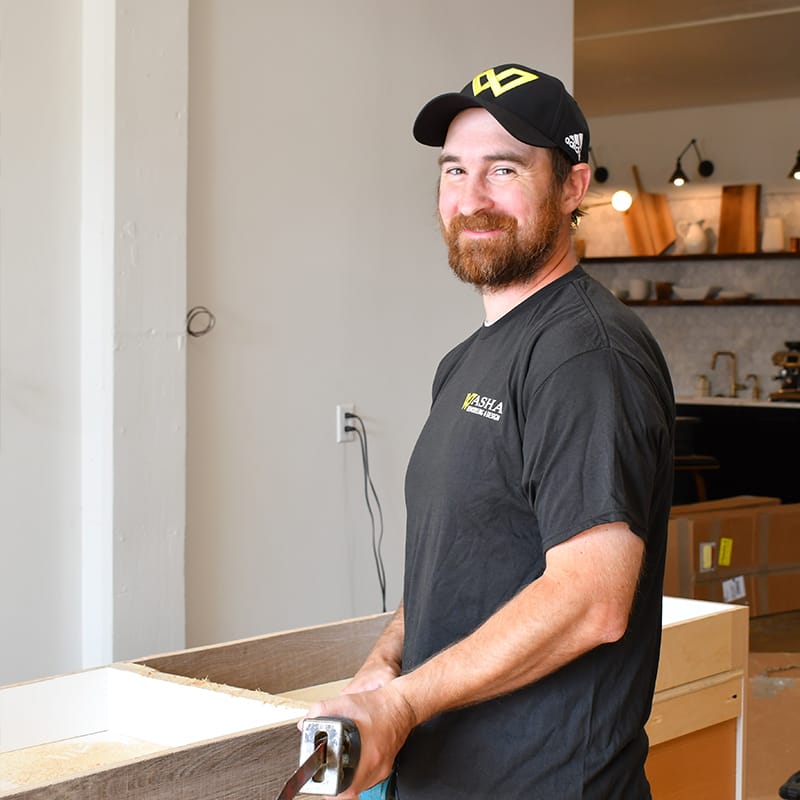 Jonah is a cheese connoisseur! He has not met a cheese he hasn't liked.