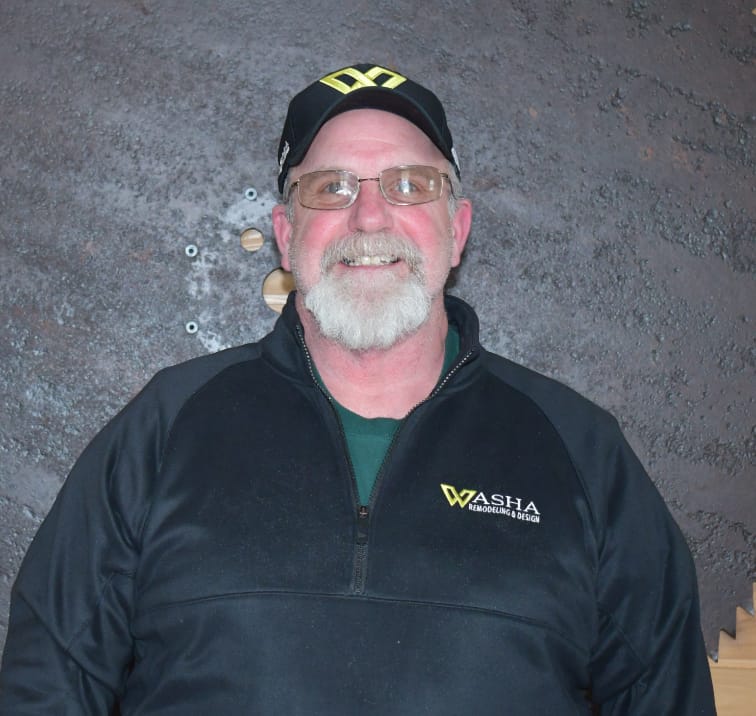 35+ years of experience | Lives in Highland with his wife Diane, and is the father to Adam, Josh, and Zach
Pat is one of our most experienced lead carpenters and very requested by repeat clients. His decades of experience, unsurpassed craftsmanship and attention to detail make it easy to see why clients would want him running their projects. As the father of the Hebgen men at Washa, it is easy to see where all that expertise, unparalleled craftsmanship, integrity, perfectionism, and work ethic come from. He is extremely prompt and reliable, and he treats every client's house as if it were his own. He is truly the guy you want to run your project and have in your house creating that custom space for your family!
Pat enjoys camping, being on the lake, live music, and spending time with his eight grandchildren.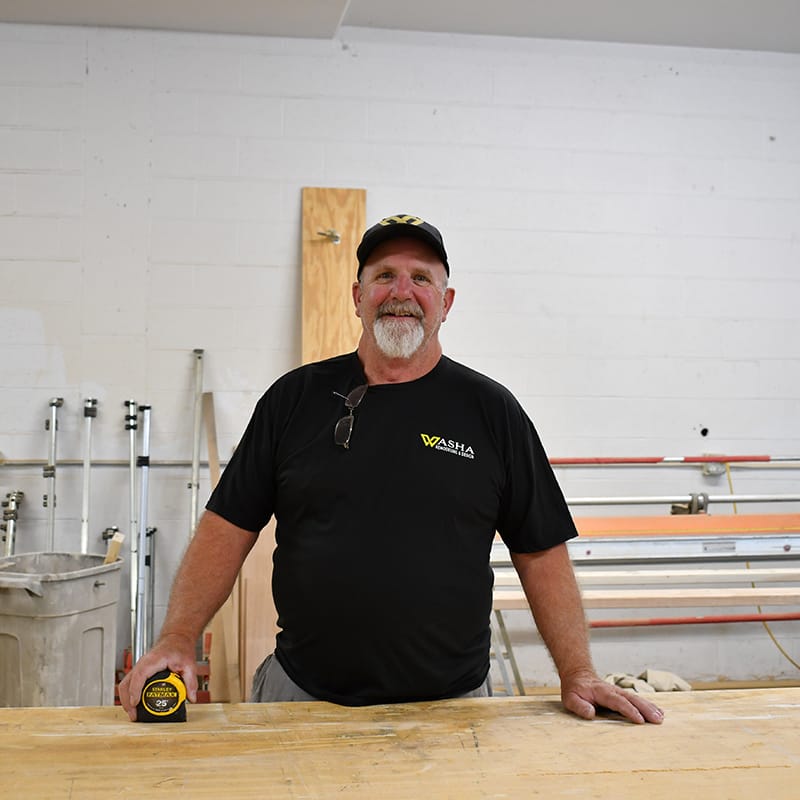 Pat was a volunteer firefighter for Highland for 20 years! He also rides a Harley Davidson.