Create the perfect space for your family
The most under-utilized space in your house? The basement.
An unfinished basement is a blank canvas rife with potential, and a previously finished area can be freshened to meet new needs. Our experienced team will guide you from initial brainstorming through final designs and construction.
Make your remodel vision a reality.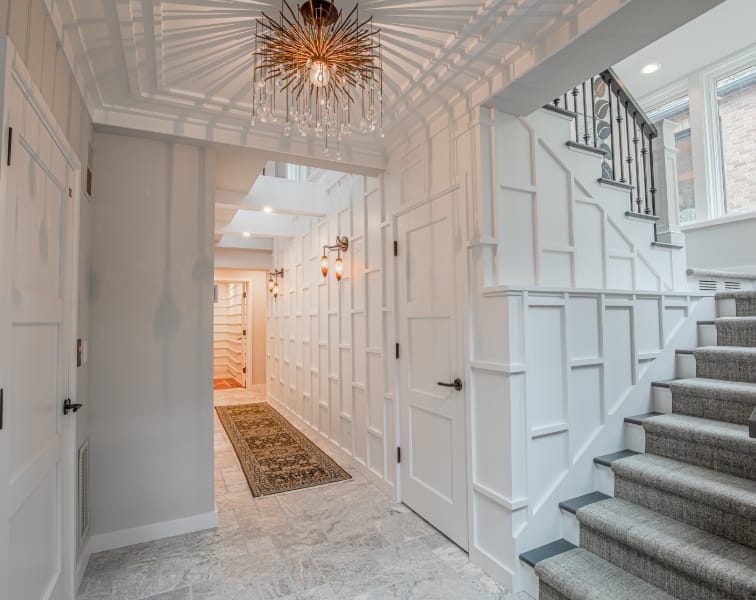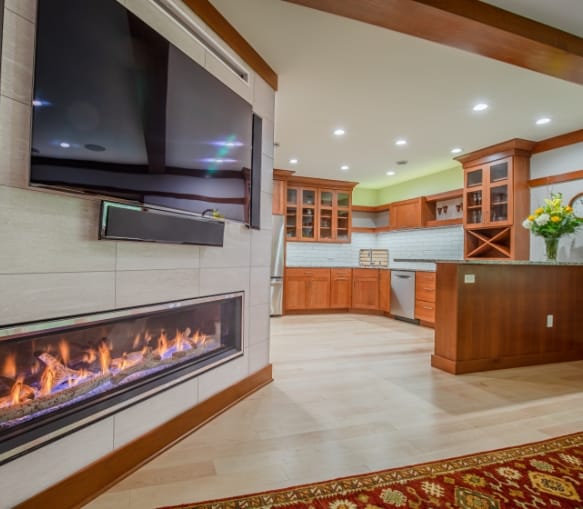 Basement remodels often fall into one of five categories:
Entertainment Zone
Home Office
Kids Play Room or General Family Area
A Second Master Suite
Basement Bar
In many cases, finishing an existing basement can almost double the usable square footage of your house. This not only builds equity — it can drastically improve your family's quality of life!
Our Basement Remodeling Process
We make your design dreams come true — on time, within budget, and at the hands of exceptionally talented craftsmen.
Request a Consult and Let's Chat