Bring a brand new space to life
Feeling stuck in your existing space?
An addition can add square footage to the home you already love, making it exactly what you've always wanted.
Avoid the hassle of selling, buying, and moving into a new neighborhood.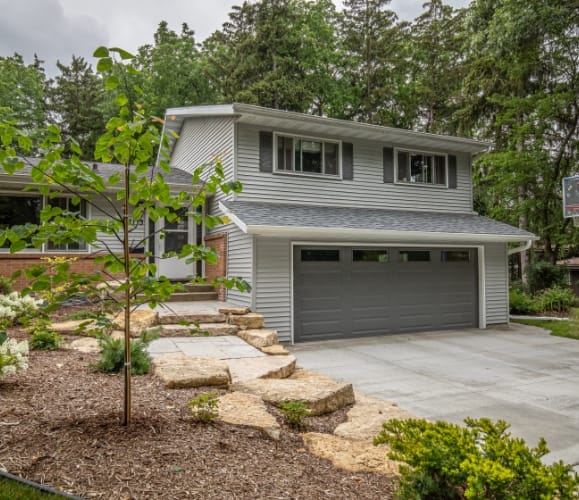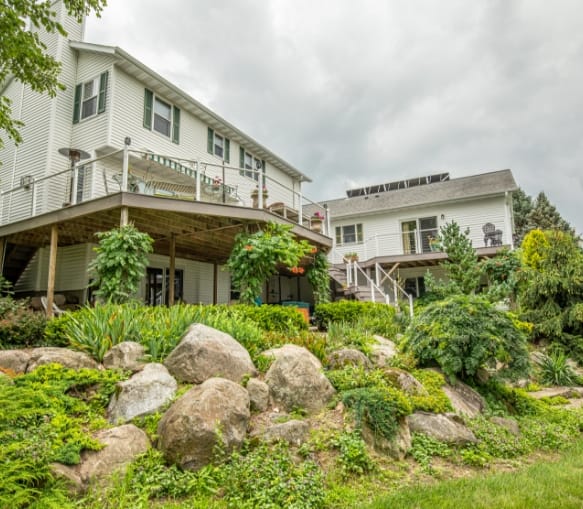 Madison, WI is a unique community with homes of all ages and sizes. With houses dating back as far as the turn of the century, there are countless properties that could use an update to accommodate their families.
We work with homeowners who are interested in transforming their current home by adding extra rooms, live-in suites for in-laws, gorgeous master bedrooms, extra floors, and more. Not only are these projects life-changing for your family — they also dramatically improve the value of your home.
Our Addition Design & Build Process
We make your design dreams come true — on time, within budget, and at the hands of exceptionally talented craftsmen.
Request a Consult and Let's Chat