New Lake Home Case Study – The Rebuild
Washa Remodeling & Design recently started a new lake home build for a customer of ours.  It started with and existing structure that needed to be removed to make room for a newly designed home.
THE LAKE HOME: BEFORE
The new homeowner wanted to create a new home to his liking.  One that the architect created that suited the needs of him and his family.
The Initial Stages:
Demolish the existing structure to make way for the new one.
Excavate soil so that new foundation walls can be poured.
Install new form walls and pour concrete.
Frame exterior walls per plans.
Frame interior walls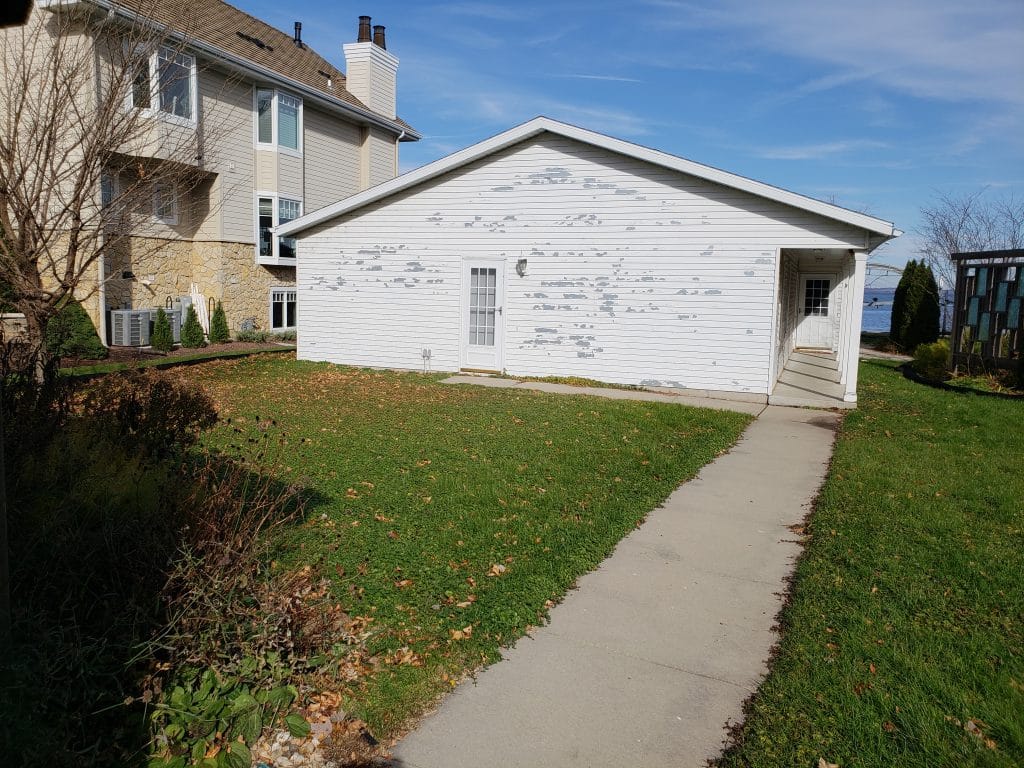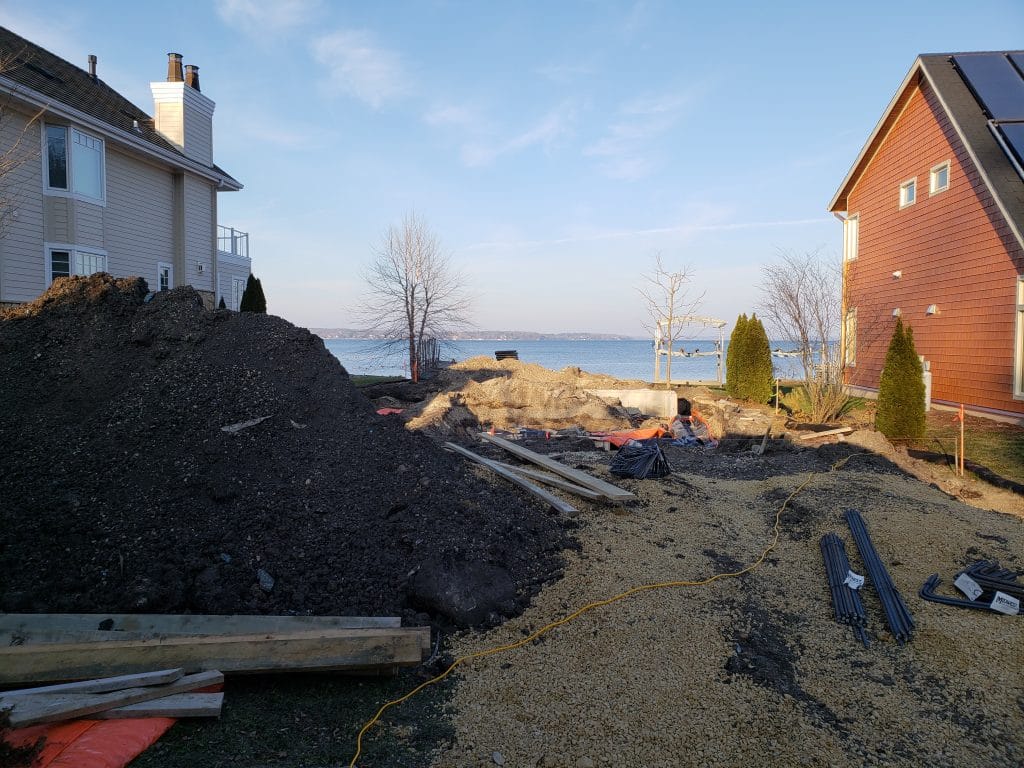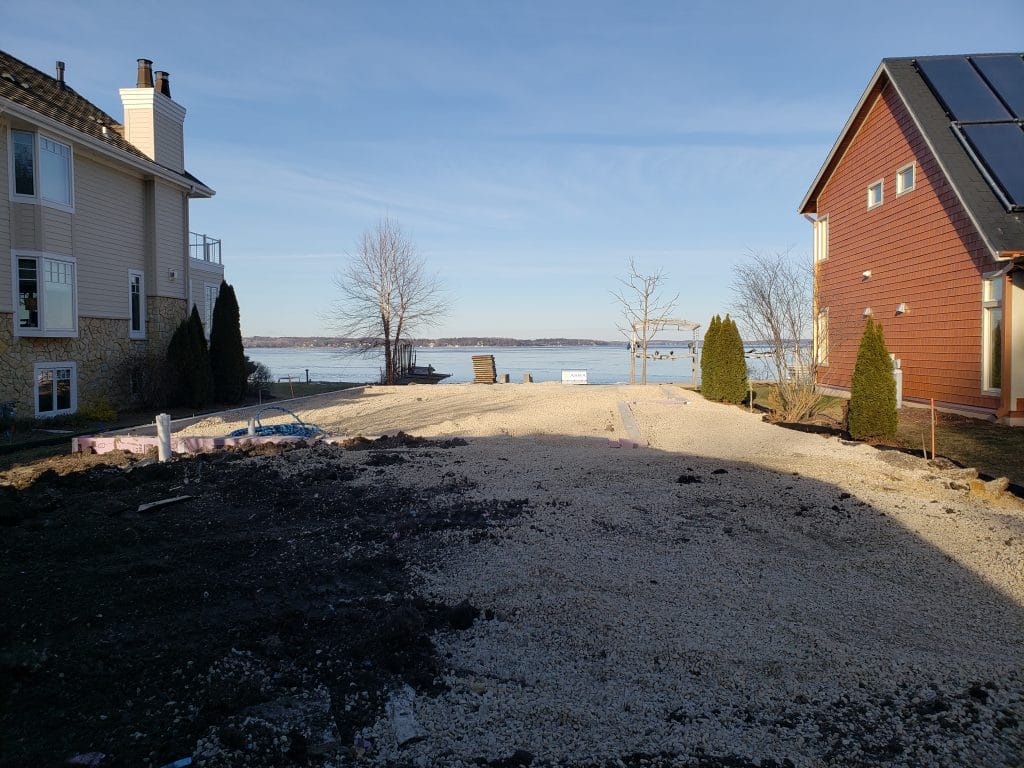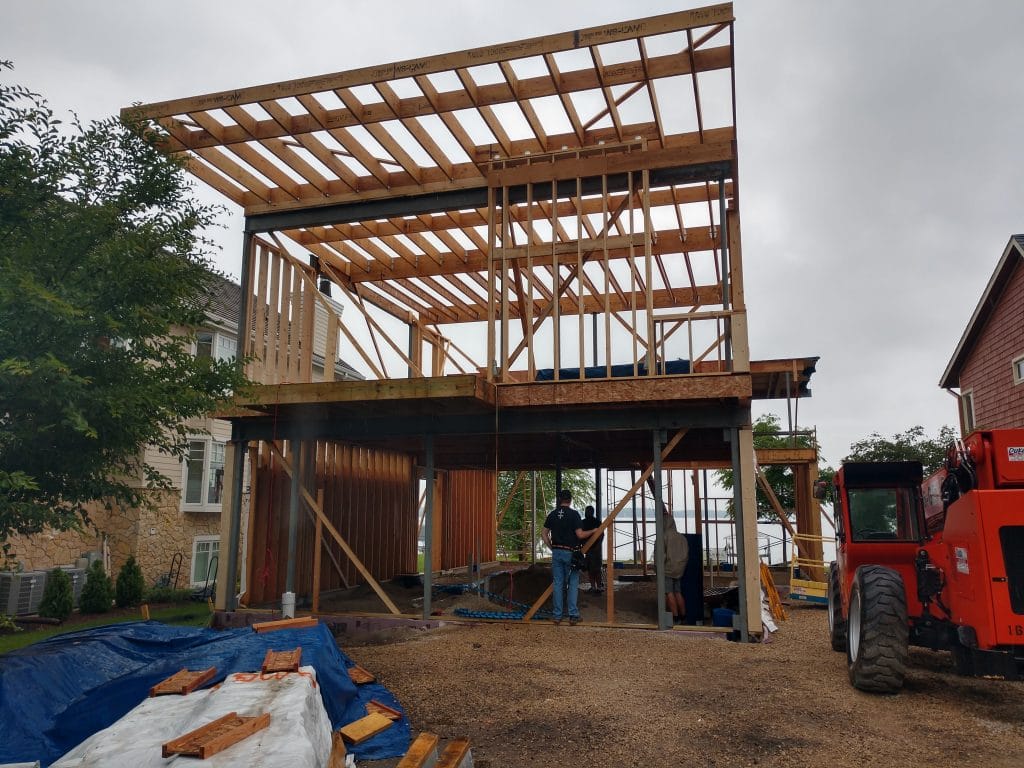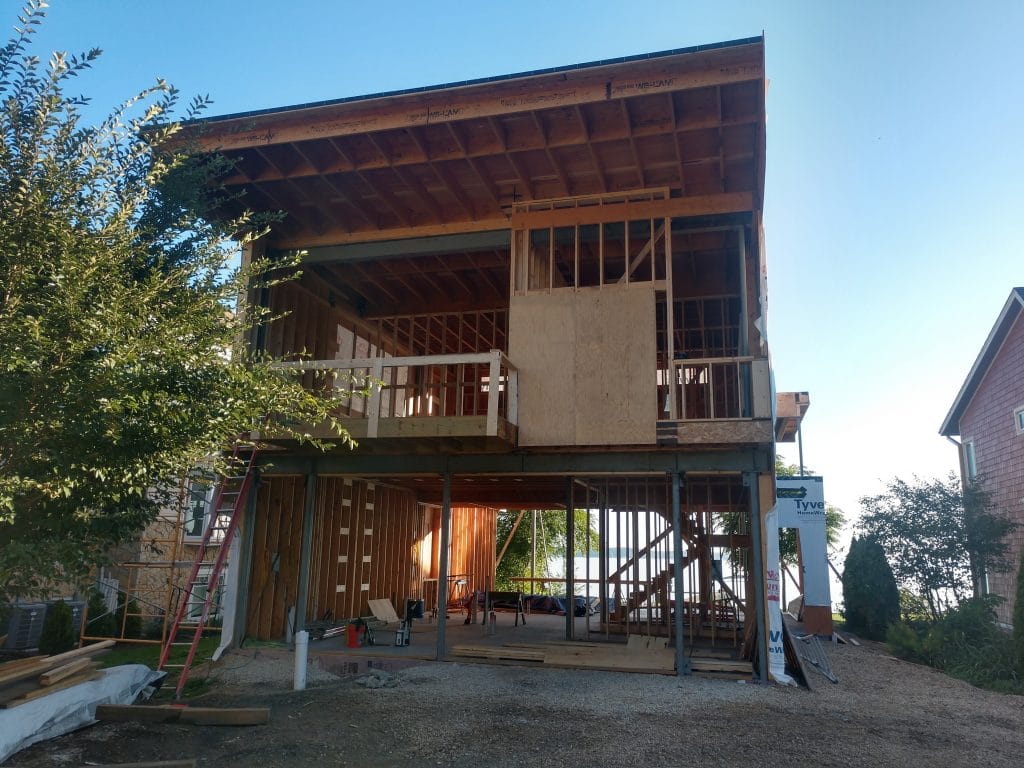 THE LAKE HOUSE:  THE NEXT STAGES…
Sheet/plywood the exterior of the home
Install siding
Install new roof
Install Rough Mechanical's(plumbing, electrical, HVAC)