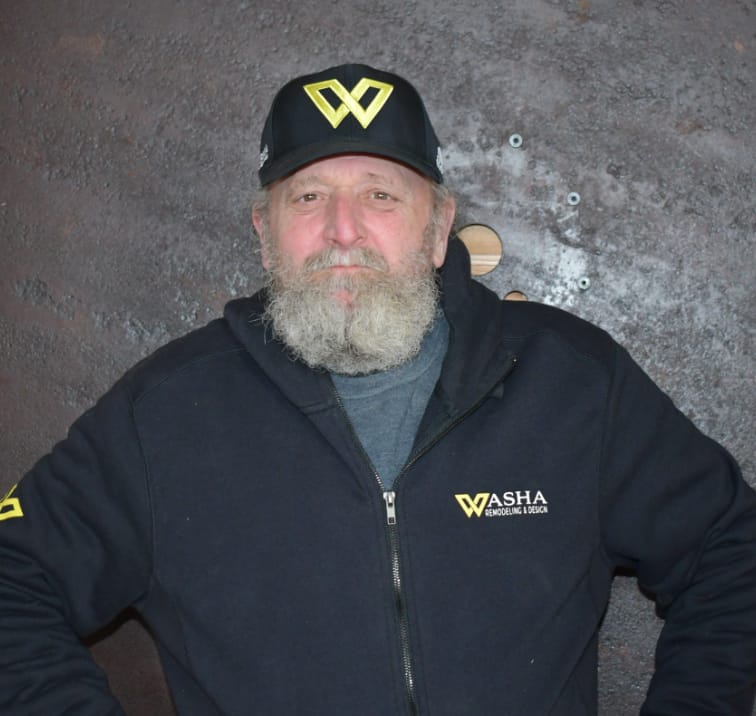 45+ years of experience | Lives in Dodgeville with his wife Tia, and has two grown daughters
Willy is the master of all the carpenters here at Washa — he has been with the company since the very beginning way back in the 80s. He brings knowledge, skill, and expertise to his accomplished career. The countless remodels Willy has done span all over Madison and Dane County. The Willy stamp of approval is a thing the young carpenters strive to get. He is a true master of the craft, and if you get this bearded maestro of the tool belt, then watch a masterpiece emerge before your eyes.
Willy enjoys hunting and enjoying the lost art of making his own ammo.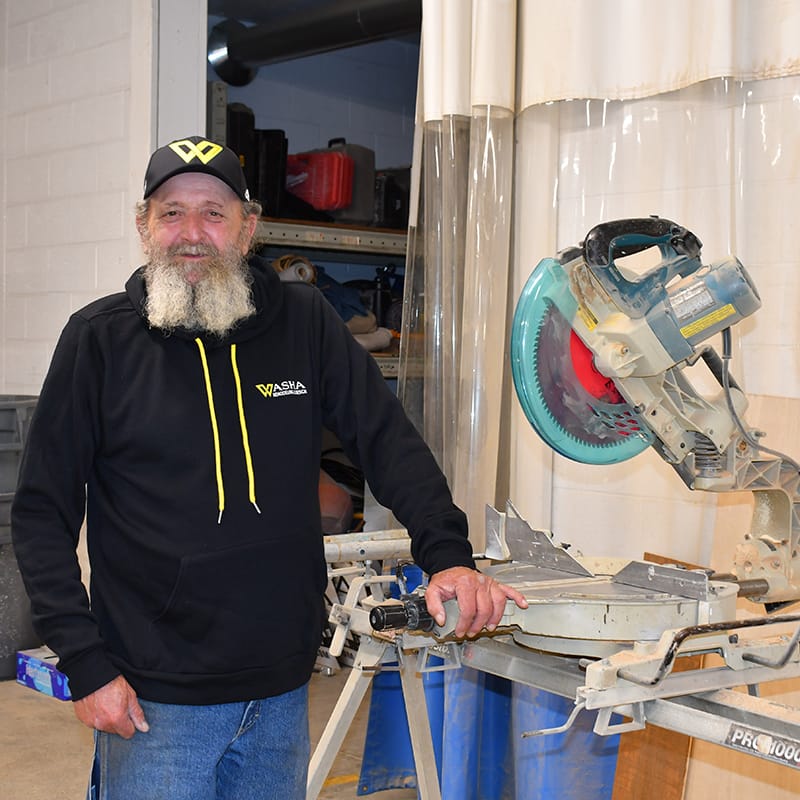 Willy has had a beard the entire time he has been at Washa Remodeling & Design, more than 45 years!