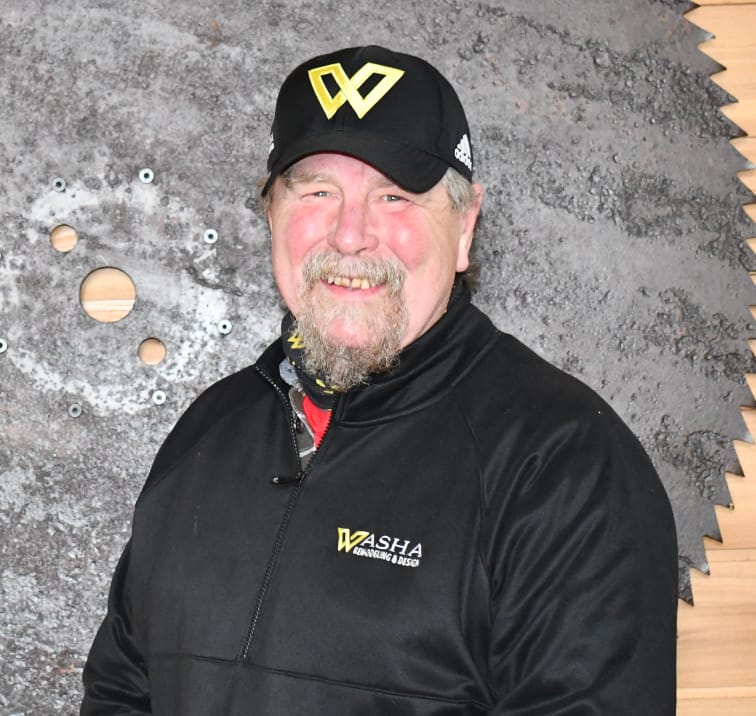 40+ years of experience | Lives in Iowa County with a cat named Foxy and has two grown children
Tom is one of Washa Remodeling & Design's longtime carpenters with over 40 years in the company. He has countless remodels under his experienced tool belt and is often requested by repeat clients. He will ensure every nail is pounded with precision and you are left in astonishment at the end result. In the skilled hands of Tom, clients feel secure that their projects will turn out perfectly.
Tom enjoys peaceful trail walks on his 40-acre property and observing nature, building in his shop, and collecting rustic iron pieces.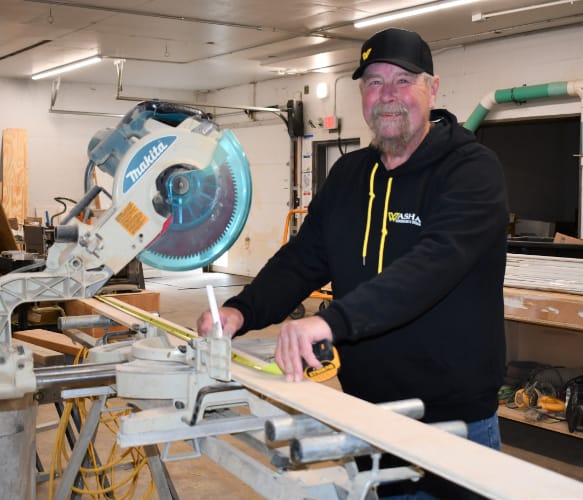 Tom's sister Tia is married to another lead carpenter, Willy!