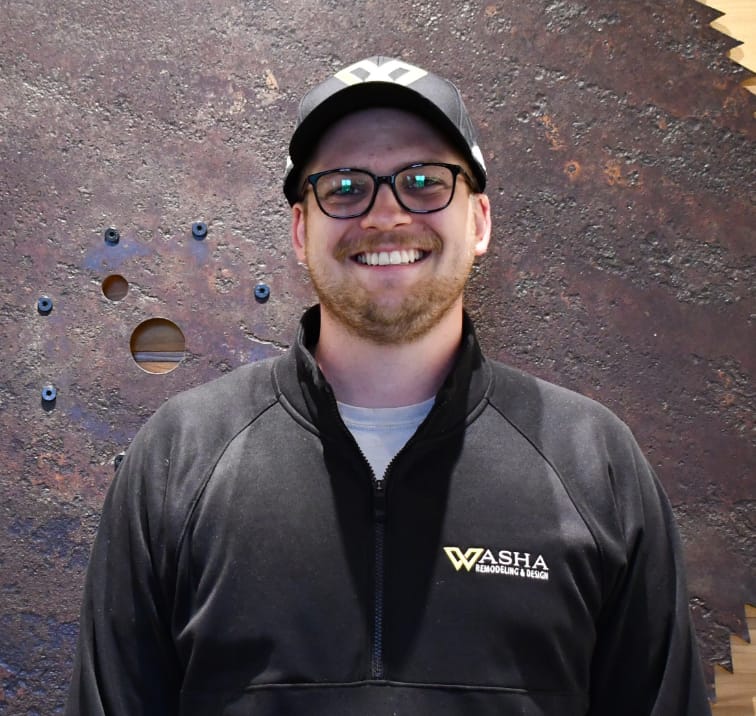 10+ years of experience | Lives in Madison with his wife Kaye and kids Gideon and Zion
Chris is one of our gifted carpenters at Washa Remodeling & Design with over 10 years of experience. He is so extraordinarily kind and amazing to clients that they often request him to come back over and over. Chris believes in measuring twice and cutting once! Being accurate in every aspect of carpentry is paramount for him, and he takes pride in leaving our clients in wonderment at the finished results. He is dedicated to every client and project he lays a hammer on.
Chris enjoys playing the drums, golfing, and traveling.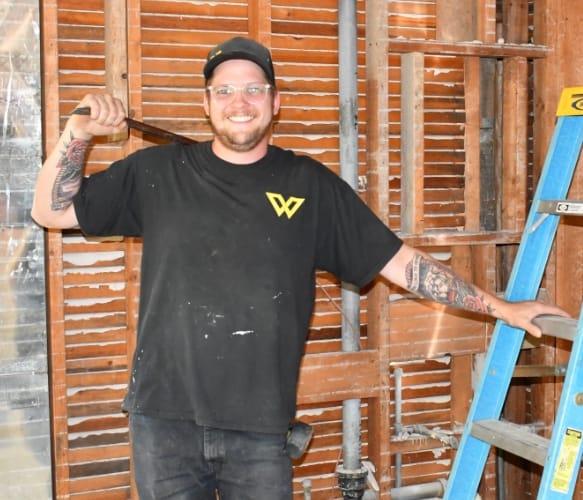 Chris has been a youth pastor for over 10 years!