Architectural Designer / Project Manager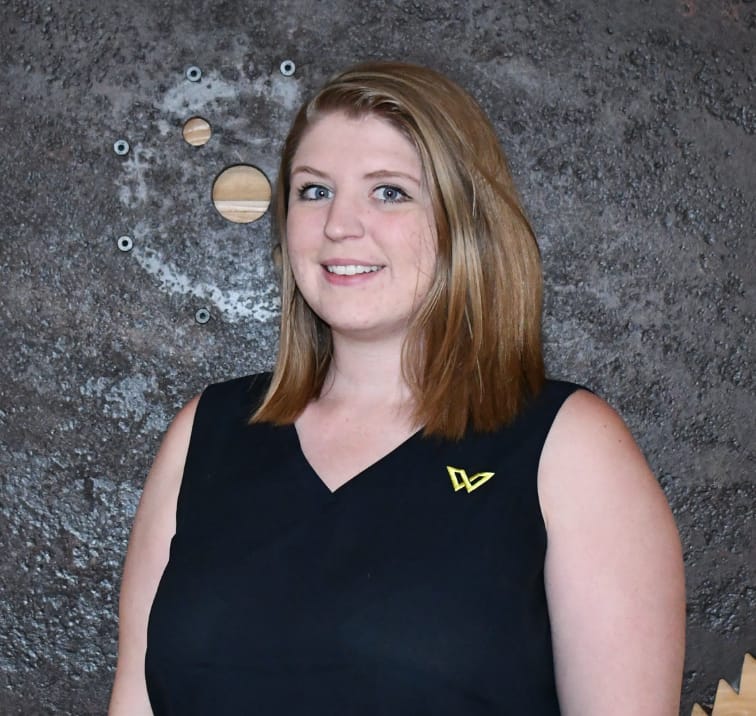 Lives in Sun Prairie with her boyfriend Daniel and two cats Rick and Morty
Allison is an extraordinarily talented designer and project manager that specializes in space design and layout. She will come to your project and just see the possibilities of your new space. She possesses the ability to get your ideas and visions and put them to paper! Along with her skills of design, she is exceptional at managing your project from start to finish. She excels in scheduling and coordinating all that it takes behind the scenes to keep a project running seamlessly. She believes in taking the extra time in staying extraordinarily organized and that paying extreme attention to detail is key to keeping projects running smoothly.
Allison enjoys golf, reading, cooking, and gardening.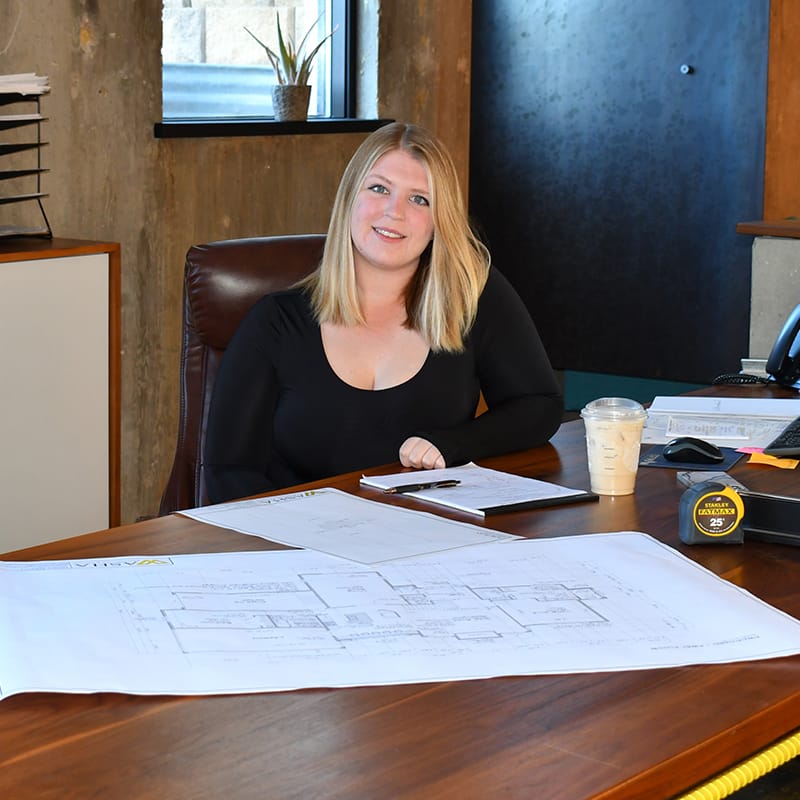 Allison is the middle child of five children. She was a bartender in college and makes a mean Wisconsin favorite: the Old Fashioned!